Cloak has been updated to 1.1 (download) and this brings two much needed improvements: Mac OS X 10.4 support, and an icon!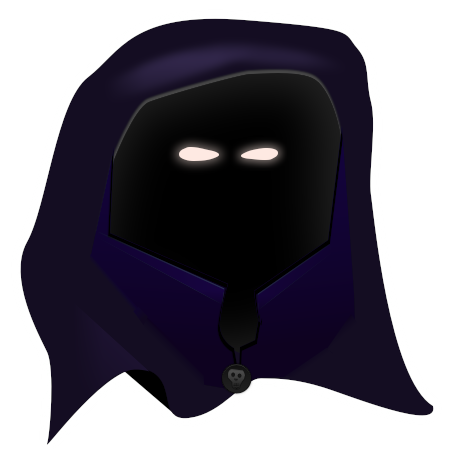 Yes, the new icon looks like it's out of a video game.. I swear I'm a much better coder than I am an artist! Unfortunately John has too much on his plate right now and therefore cannot give Cloak a proper icon, which is why I'm holding a contest:
Win an Espionage license! (Or $24.95)
Cloak needs a nice 512×512 icon of a cloaked figure with glowing eyes. If you think you can do a better job we welcome you to try, just post a link to your icon in the comments below.
The winner will get to choose his or her prize: a free license to Espionage or $24.95 via PayPal. Additionally, your name will be placed in Cloak's about box with an optional link to your site.
Please remember to enter a real email address when posting a comment so that we know where to reach you.
The winner (if there is one), will be announced at the end of the month, June 30th, 2009.
Enjoy! 🙂